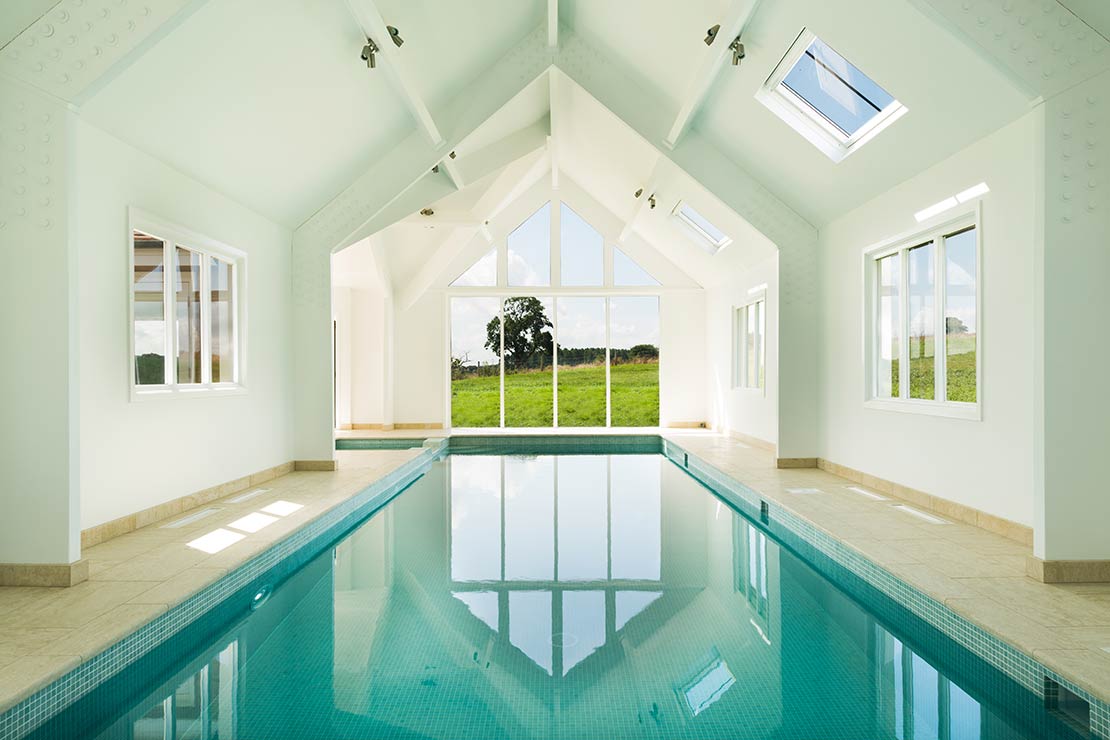 Diving in to the new year
Resolutions at the ready? Go!
January, named after Janus, the Roman god of all beginnings or in other words… the month of resolution and change. At our core we are creatures of habit, in fact over half of our behaviour is habitual which may explain why a lot of us find it impossible to keep our new year's resolutions! If your resolutions include improving your physical and mental health, seizing opportunities or finally getting the pool you've always wanted… Origin are here to help with our 4 steps to success.
Prioritise - What are your goals for the new year? Don't be overly ambitious with your resolution, instead prioritise and focus on one at a time. Want to better your health? Have you been discussing the idea of owning a swimming pool? Take the first small step, call Origin and arrange a no obligation meeting in your own home.
Change - Mix up your routine! Remember habitual behaviour stems from routines so making a change will promote new habits. Want to swim more? Having your own swimming pool is a big change and will encourage your new habit of swimming as it will force you to adapt to new circumstances and is the perfect way to stimulate your mental and physical wellbeing.
Imagine - Who are you in the future? In today's society we tend to prefer rewards now rather than later, however visualising your future self is a good way of managing your goals and reducing the risk of failure. Are you stronger and healthier? Has your home been transformed into a social hub? Can you picture an Origin pool in your future? After all, we are experts at designing and implementing indoor pools into every domestic and residential setting.
Deadlines - Creating goals and deadlines work particularly well when tied to rewards for good behaviour. By taking the first step and arranging an Origin meeting, you can set your goal of having your dream Origin pool become a reality in 2020.
So, why not break the tradition and actually stick to this year's resolution? Call Origin on 01895 823366 and speak to an expert now, we'll have you swimming in 2020 - new year, new pool, new you.