Construction Manager Wanted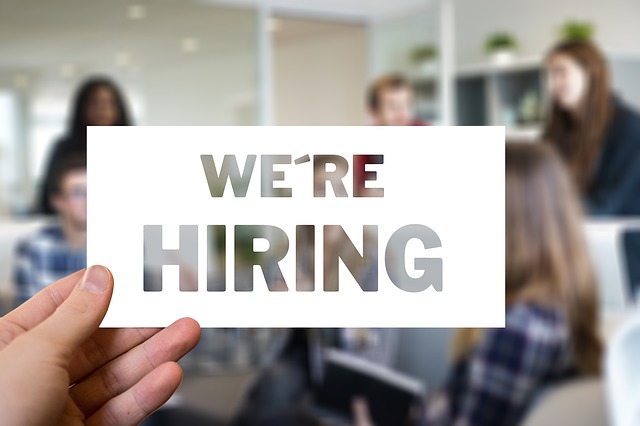 All responses to info@originpools.co.uk marked confidential
---
Accounts Administrator – specialist pool & construction business
Salary - Dependant on experience
Location – Harefield , Middlesex
The Company
Origin Leisure Ltd is the longest established, leading indoor pool contractor in the UK, specialising in the construction of indoor swimming pools in the South East and outer London areas. For 40 years we have been designing and constructing progressively complex and contemporary pool houses, for an increasingly sophisticated clientele.
The Role
The Accounts Administrator is a key job role within the business working with site, office and mobile staff. This hands on role involves daily accounts functions together with office accounting support for our service department. The ideal candidate will work closely alongside the management team and provide management information support for the business. You will need to undertake tasks relating to projects and products deemed necessary in order to meet the ongoing or changing needs of the business with a focus on customer & contract support.
Experience
The ideal candidate will have excellent communication skills and will be a team player in busy workplace. You should have the ability to develop, maintain and build working relationships with office and site staff as well as suppliers/sub-contractors. Sage experience is essential – Sage line 50 Version 24 in particular – and Sage job costing experience is desirable. Some construction related experience is important to help with CIS payments and returns. Good word and excel skills are essential.