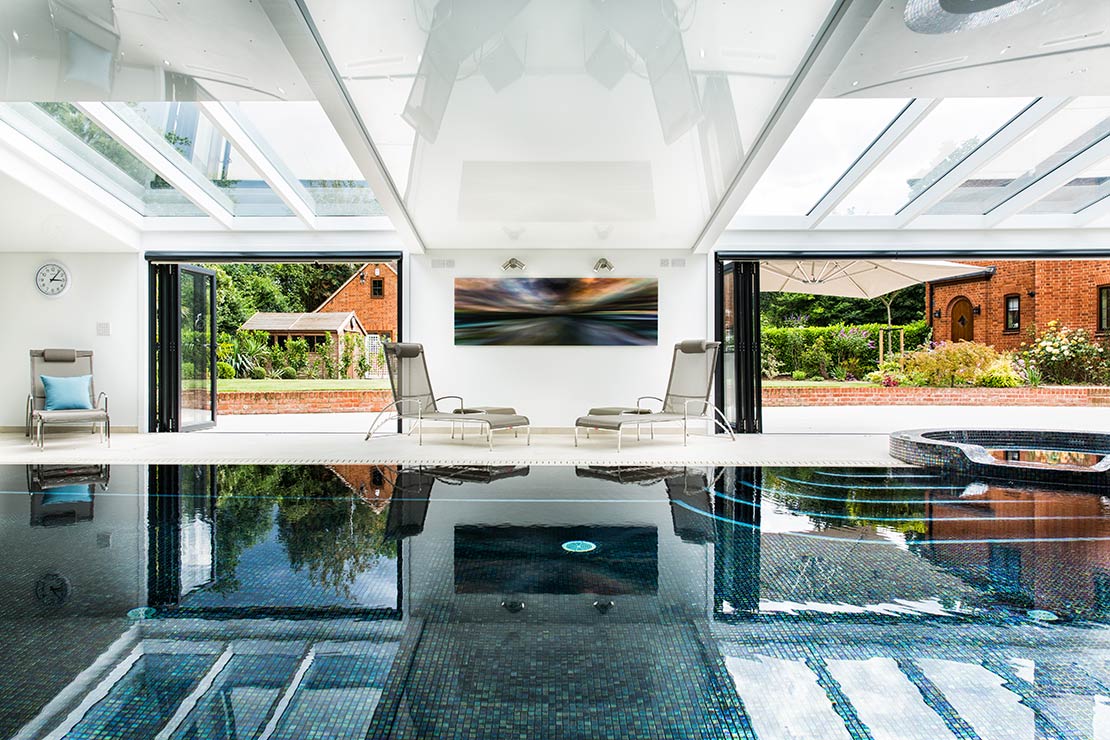 Christmas can bring a lot of stress while you shop around and attempt to cook and host for your whole family, of course we wouldn't have it any other way but Origin just wanted to remind you to take some time for yourself and let the stress melt away. Swimming is one the best exercises to help beat stress as it stimulates positive energy and can also be very therapeutic.
Here's Origin's top tips for beating the curse of the festive stress:
It's all about planning - you've probably been planning for months already but now it's time to plan your own time. Put aside an hour or even 30 minutes to dive into your pool and give yourself a little bit of self care.
Set a realistic goal - Christmas is never 'perfect' but we all do our best, it's the same with swimming. Set a goal for the amount of time you want to be in the pool or create a target for the number of lengths you want to swim, this way you won't feel overwhelmed and you're more likely to succeed.
Your mind's telling you no, but your body's telling you yes - even if you feel exhausted or can't face the thought of getting in the pool, push through and go anyway. Exercise releases endorphins which manifest as positive energy, you'll feel 100 times better after!
Feeling anxious? - release pent-up energy by exercising hard and fast, power through your laps of the pool in order to help reduce your stress levels.
Listen to your body - choose the pace and style of swim that suits how you feel in the moment as you're more likely to enjoy it. Your usual swim might not be achievable over the festive season and that's ok, try a long steady swim or a sprint session to mix it up a bit.
Here at Origin, we just want to thank all of our customers and followers for an incredible year and wish everyone a very Merry Christmas and a happy New Year!