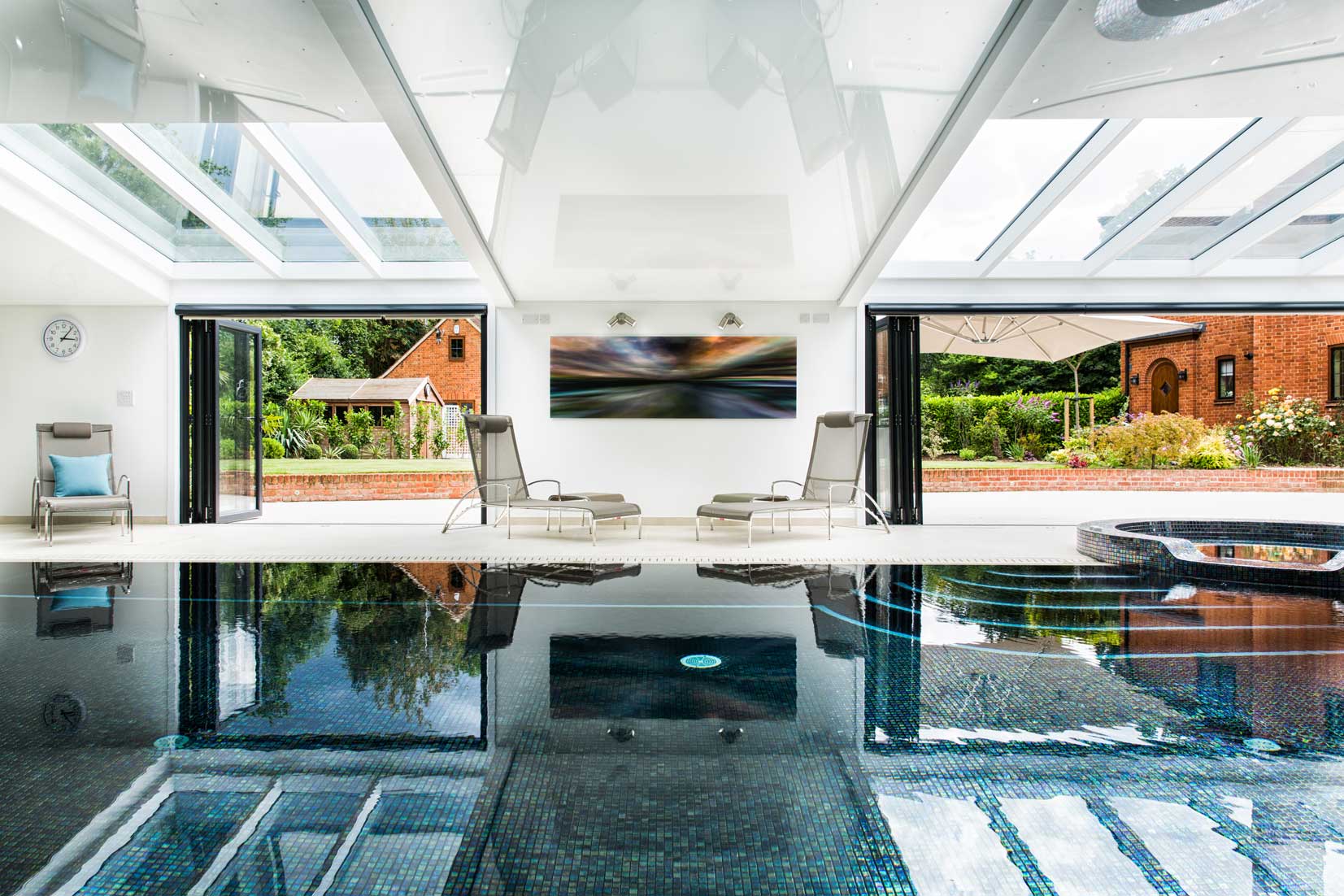 As we make our way through another week of lockdown, many of us are starting to feel the pressure of the restrictions placed on us in these uncertain times. It's been amazing to see the majority of the country come together and support each other as well as everyone doing their best to #stayathome and protect the NHS.
In times like these it's just as important to look after your mental well-being as well as your physical well-being. We all know that exercise should be an important part of our weekly routine and is an amazing way to kickstart your endorphins, leading to a happier mindset.
Here at Origin, we've put together some of the best ideas we've seen to help keep you fit, healthy and entertained at home in the coming weeks.
Set swimming goals
If you find you have a lot of spare time on your hands as many of us are not working, set goals for yourself in the pool. Time yourself whilst swimming laps and work a little harder each day to set a new personal best, this structure is great for regaining a sense of normality and can offer some healthy competition.
Schedule in swimming time
Even though we may find ourselves with more time throughout the day, it's easy to get distracted with other tasks and forget to leave time for exercise and relaxation. By setting aside some time for swimming each day, you're essentially creating a routine and while it may different from the one you're used too, routines help us feel safe and secure especially during stressful times.
Team water sports
Are you self isolating at home with friends or family? Getting together to play some team sports in the pool can be a great source of fun, there's so many games to choose from; volleyball, diving, racing, water tag, you can even make up your own water workout for the whole family to enjoy. Amazon are still delivering, so you can even buy inflatables and get ahead of the summer rush.
Gym time
Many of our clients choose to add a gym when building their pool house, whether it's for themselves or another member of the household. As we all know, gyms up and down the country are closed at the moment so those of you with home gyms better be making good use of them! Even just 20 minutes a day can be great workout, if you're not used to machines try following some online workouts, Joe Wicks hosts a fantastic daily PE session on youtube at 9am that you can stream throughout the day (PE with Joe).
Meditation
We are living through an unprecedented and uncertain time, it's likely to have an impact on our mental health, even those of us who are self employed and work from home everyday. In times like these it's easy to feel like you have no control, meditation can help you take a step back and relax. You can start with any amount of time and build up, it can be done anywhere but if like many of our clients, you have designed your pool house to be a centre of wellness then the pool house is the perfect place for it.
Stay safe everyone!