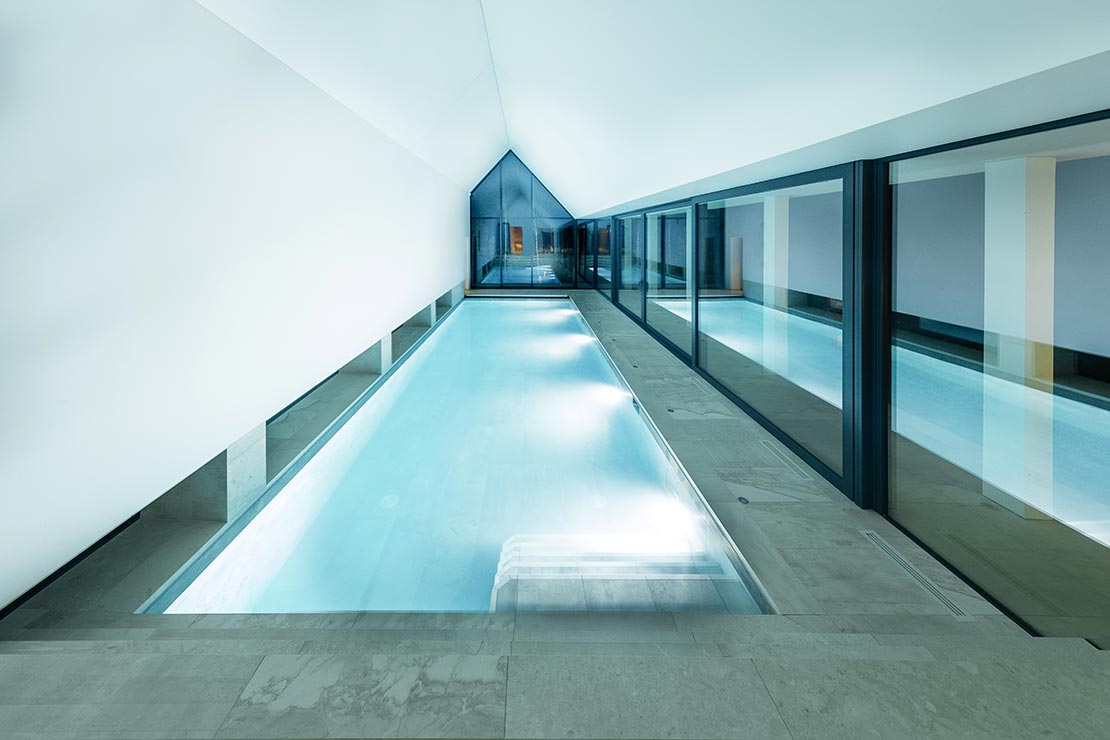 Swimming remains one of the most popular activities across the country, in fact 4.7 million people swim regularly every month. Swimming is an incredible form of exercise with a long list of health benefits, both mental and physical. Just by swimming regularly, we can contribute to saving the NHS millions of pounds every year as the most recent studies have shown that swimming twice a week can help reduce long-term health conditions such as; diabetes, heart disease, depression and even dementia. Water based activity also places less stress on the joints and makes exercise more comfortable, meaning swimming is ideal for anyone suffering from joint and muscle pain or musculoskeletal conditions.
If you are looking for a physical activity to improve your mental health, swimming is an amazing option. Not only does it improve quality of sleep, over 1.4 million adults in Britain feel swimming has significantly reduced their anxiety or depression and nearly half a million people have stopped or reduced their medication due to the effects of swimming. Having time in the pool gives you the space to work through any stress or worries, in fact the movement of water over your body creates a massaging sensation which encourages you to relax. Just being in water increases blood flow to the brain, boosting your brain health and overall mood.
Here at Origin, we are passionate about swimming. We believe it's an important and enjoyable way to bring people together as it reaches people of all ages.
If swimming is an important part of your life and you'd like to know more, call Origin and speak to an expert today on 01895 823366, we have a limited number of 2020 project slots available. You can arrange a no obligation meeting in your home and find out how you and your family could be swimming in no time.