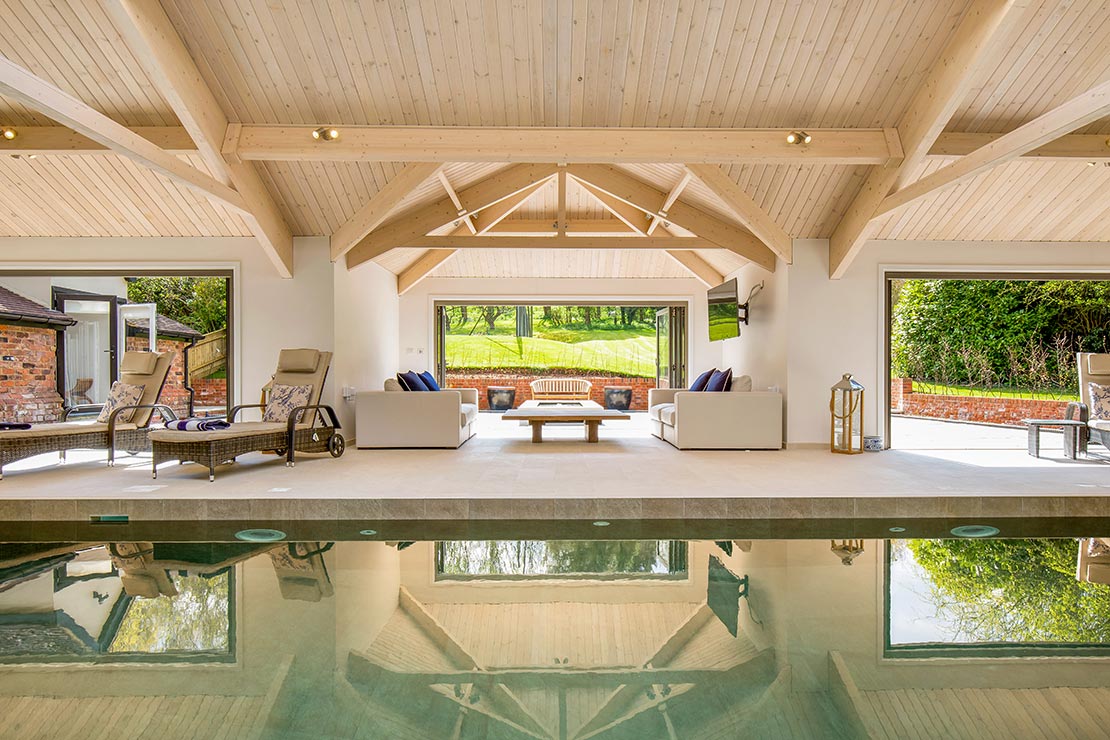 We asked our customers and Origin team members why they love swimming and put together this list to help inspire each other to swim more and maybe even try something new.
Why we love it:
It's a great workout! You can swim for as long and as hard as you like or take it easy, it's a great sport for beginners to get involved with as you can work up to where you want to be.
The choices are endless, you don't have to swim the whole time. Being in the water comes with great versatility, you can swim, work on floatation and your core, try water aerobics or zumba and many more activities… the possibilities are endless!
Swimming is a low impact sport, it's great for anyone suffering with joint pain and it helps to minimise muscle damage making it a good option for any age and ability.
It provides a full body workout, you use every part of the body whilst swimming and because it's a low impact sport, the risk of hurting yourself is minimal.
It can save your life. Learning to swim and being a strong swimmer can save your life in more ways than one. It could keep you from drowning and lower your risk of heart disease.
It's a massage and workout in one. The movement of the water over your body as you swim creates a massaging sensation and automatically puts you in a state of relaxation.
You can do it whenever you like! With an Origin pool you can swim all year round in the comfort of your own home, no more trips to the local pool or health club.
Swimming is a great stress reducer, it releases endorphins which give us a sense of wellbeing and happiness as well as releasing ANP, a stress reducing hormone.
It's perfect for people with a busy lifestyle, just 30 minutes of swimming can burn over 250 calories.
It's fun! Whether you're swimming solo or with family and friends, jumping in the pool and setting yourself a challenge or floating about and pretending you're on holiday… it's fun.
At Origin we've got over 35 years worth of experience in turning our customers dreams of owning their own swimming pool into a reality, watching them fall in love with swimming just comes with the territory.
So call 01865 823366 now to speak to an Origin expert and arrange a no obligation meeting in your home or email info@originpools.co.uk for an information pack. Building slots for early 2020 are going fast!