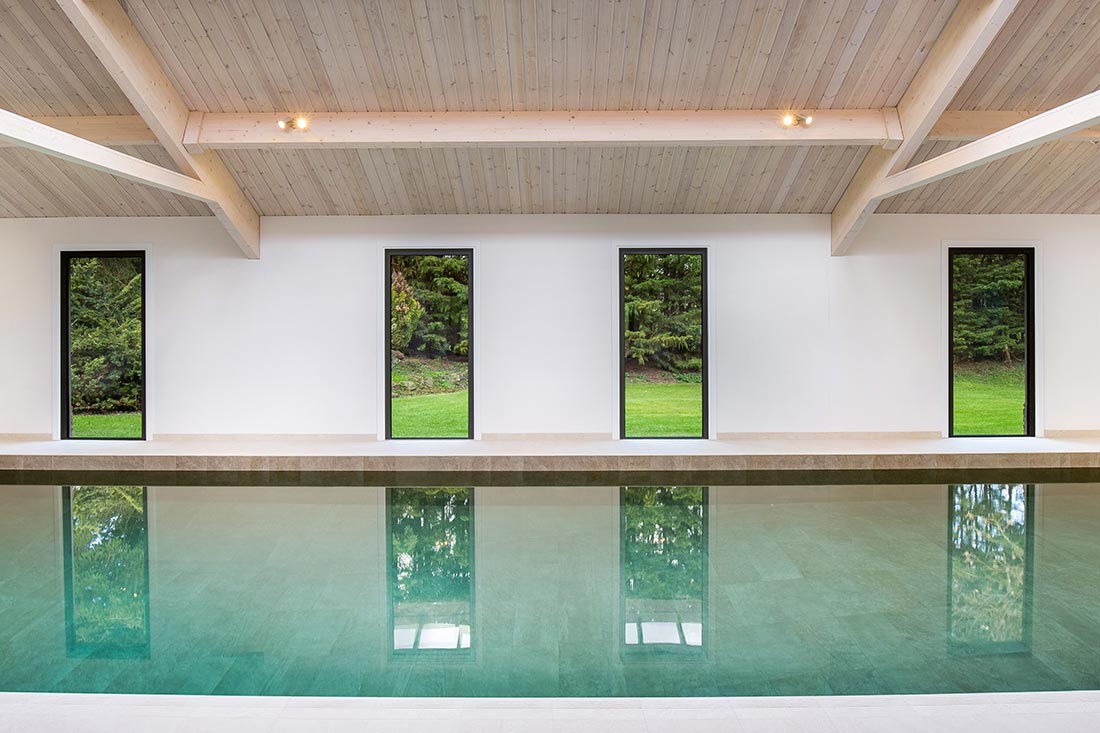 Throughout August and September, Channel 4 played host to a Stand Up To Cancer special 'Sink or Swim'; to sum it up 10 celebrities, none of whom were strong swimmers, had 12 weeks to train for a relay swim across the British Channel. Not only was this programme aiming to raise money and awareness for cancer but it also aimed to inspire the 25% of the British public who don't know how to swim by showing them that anything is possible.
So here at Origin, we wanted to see how many of you we could get involved. The original idea was to form a relay team, whether that's with friends or family, to help pace out the 21 mile swim but if you'd rather take on the challenge solo that's absolutely fine too, as long as you're getting involved. We've put the link to the actual Stand Up To Cancer webpage where you can download a fundraising pack and find information on how to get started at home, they also have advice on how to swim the 21 miles safely.
https://www.standuptocancer.org.uk/fundraise/sink-or-swim
If this has inspired you to take the plunge and finally get the swimming pool you've always wanted, talk to an Origin expert now, call 01865 823366 or email info@originpools.co.uk for an information pack. Ask about our end of season offers and new designs and book your 2020 building slot, only a few early 2020 openings remain!