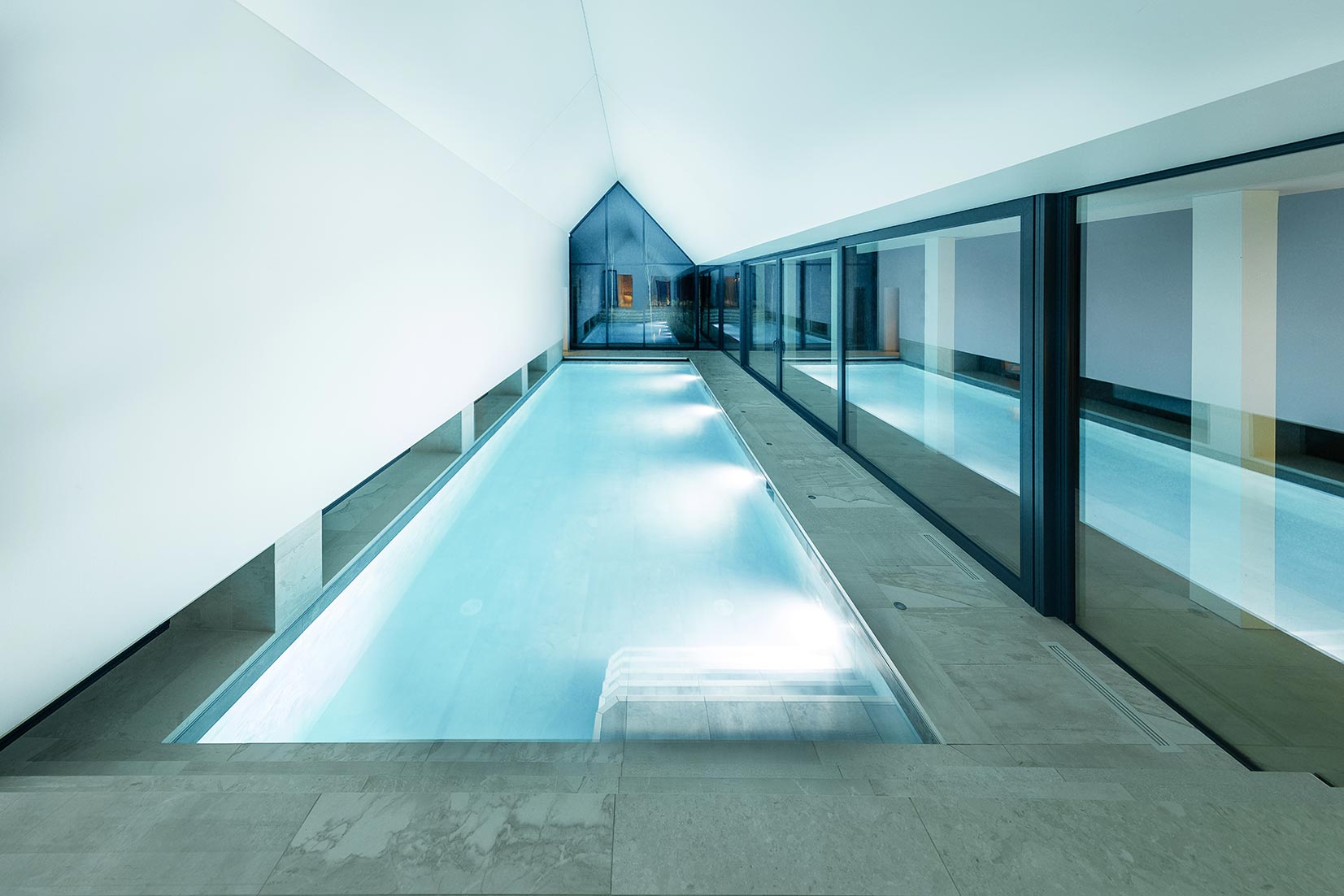 When our long (sometimes) hot summer finally ends, the fun doesn't need to stop as you can use your Origin pool all year round!
It's been a very hot but also wet summer, most of us have been soaked at one point or another, whether that's by diving into the pool or getting caught in the rain! However, whatever the weather, we've been seeing so many of our Origin customers enjoying their pools and all of the benefits they offer over the last couple of months. When our customers first get in touch, they know why they want their pool, one of the key reasons we see more often than others is because they want to create a new social hub for the home, somewhere to relax and have fun and enjoy with friends and family.
We wanted to share some pictures and remind you all that your Origin pool will be there for you through all of the seasons providing year round fun, health and happiness. These photos are from our exclusive project portfolio and provide some of the best examples to show any prospective Origin pool owners what is possible when you work with us.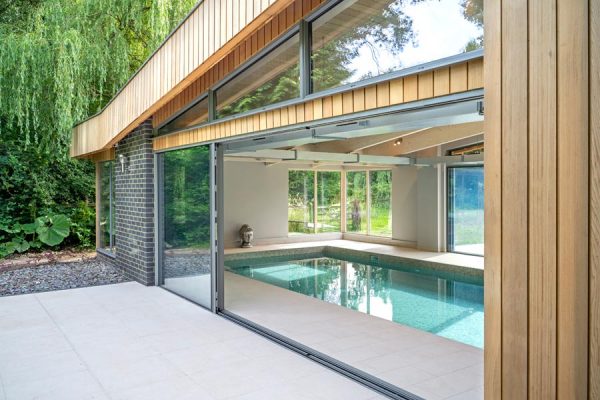 Our most recently completed project. The contemporary sliding doors do a great job of bringing the outside in, helping you feel close to nature all year round.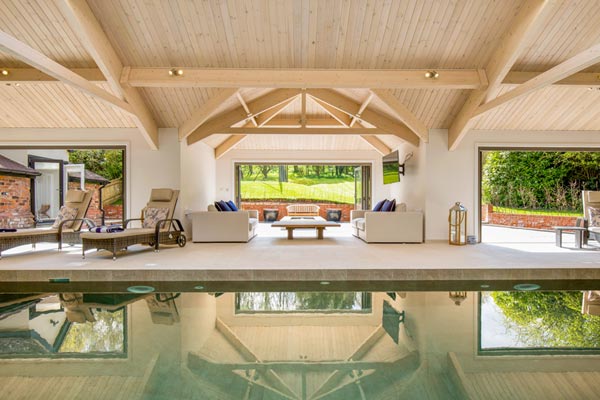 The perfect blend of living and swimming. Having this space next to the pool helps create an area the whole family can enjoy whether they're swimming or not.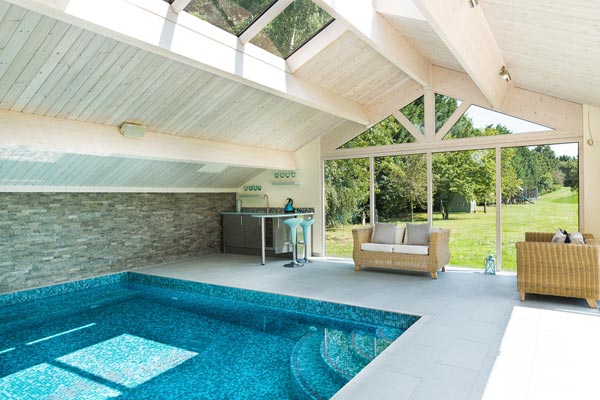 Adding a bar area is a great way to ensure you can do all the entertaining you want in your pool house.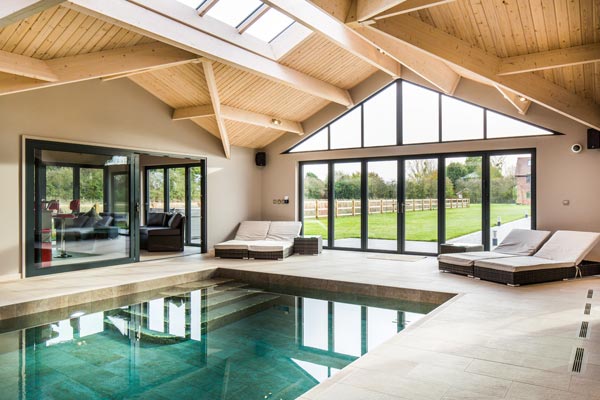 Having a separate seating area to the side of the pool provides a space for people to wind down, making your pool house the perfect place to relax.