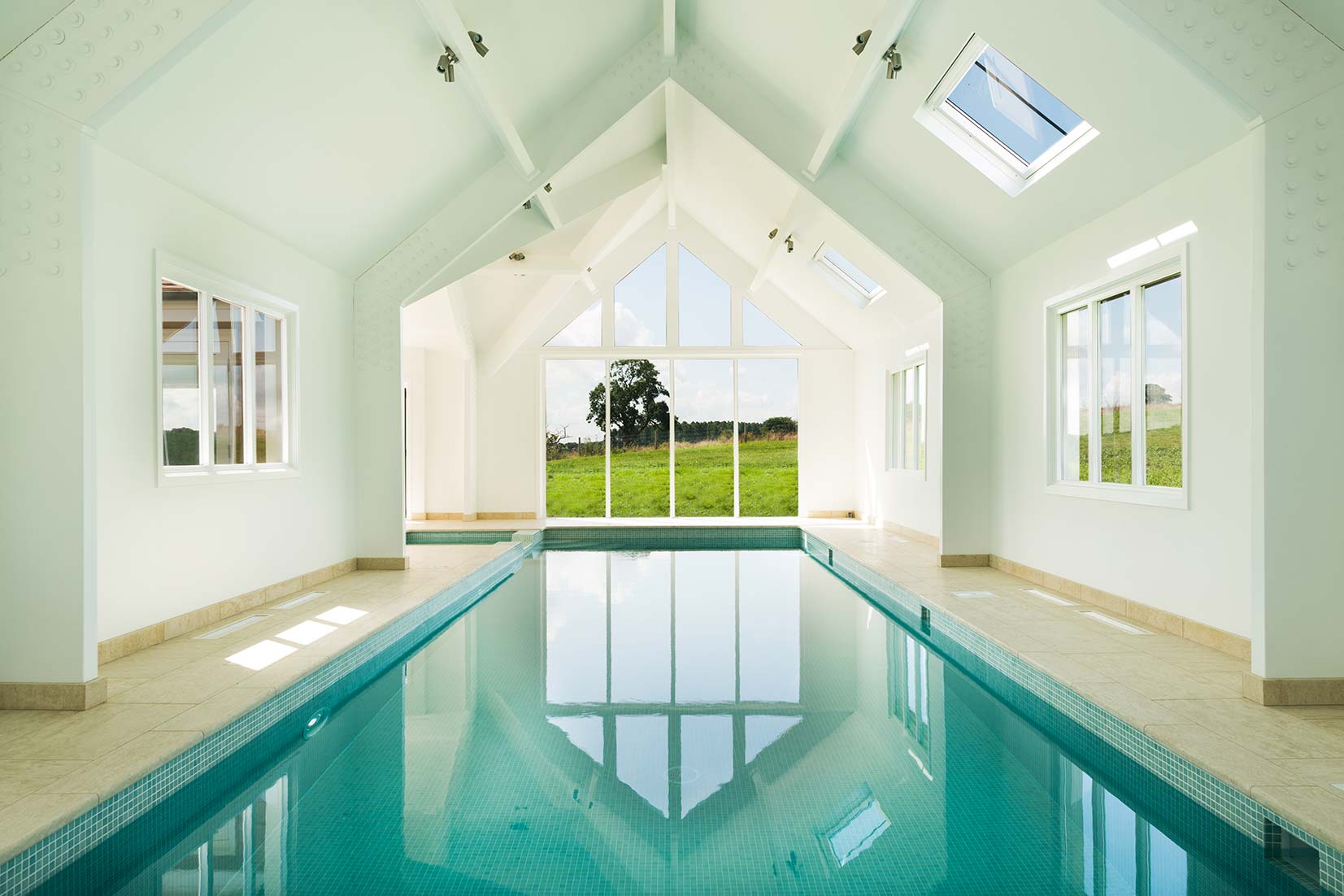 Up your game with resistance swim devices
By now, we all know how amazing swimming can be for our health, not just in the physical sense, but mentally too. Swimming reduces the risk of heart disease and strokes, as well as lowering blood pressure and strengthening muscles. It works well to combat anxiety and depression; the movement of the water against your skin creates a massaging effect making you feel calm and relaxed. It goes without saying that swimming is just a great form of exercise all round.
However, if you wanted to up your game and get an even more intense workout, resistance swim or counter current devices can help you do just that. These machines are used by professional swimmers as they negate the need to turn in the pool and swim actual laps and many of our clients love the option of having one of these in their pool too as it gives them the choice of a calming swim or a high power workout.
There are many different devices that can aid you in achieving your health and wellness goals. All of these devices are available in a range of finishes to suit your individual aesthetic, here are some of our most popular:
Fastlane – Widely recognised throughout the industry as the best counter current machine available. The Fastlane fits on almost any pool. Free form or rectangular; Concrete, tiled or liner; new construction or retro-fit. This device lets you swim as long as you would like without turning, you can adjust it to your pace and swim against a river-like current. This device works really well for all types of use; tried and tested by children and loved by aspiring and elite swimmers.
Badu – These water jets range in power, starting from classic up to super sport. They're mounted into the walls of all types of in-ground swimming pools and can be used for fitness training, as a wave or air bubble bath, for underwater massages, and for endless no-lap swimming with no need to turn around, even in the smallest pool.
Fluvo – A variety of counter current devices available, each one mounted in the pool wall and unique in itself. The machines give off a range of water power, they can produce a light trickle all the way up to a surging current. The intensity of the current can be easily adjusted and you can even create bubbles if you wish, making your swim against the current a revitalising massage instead!