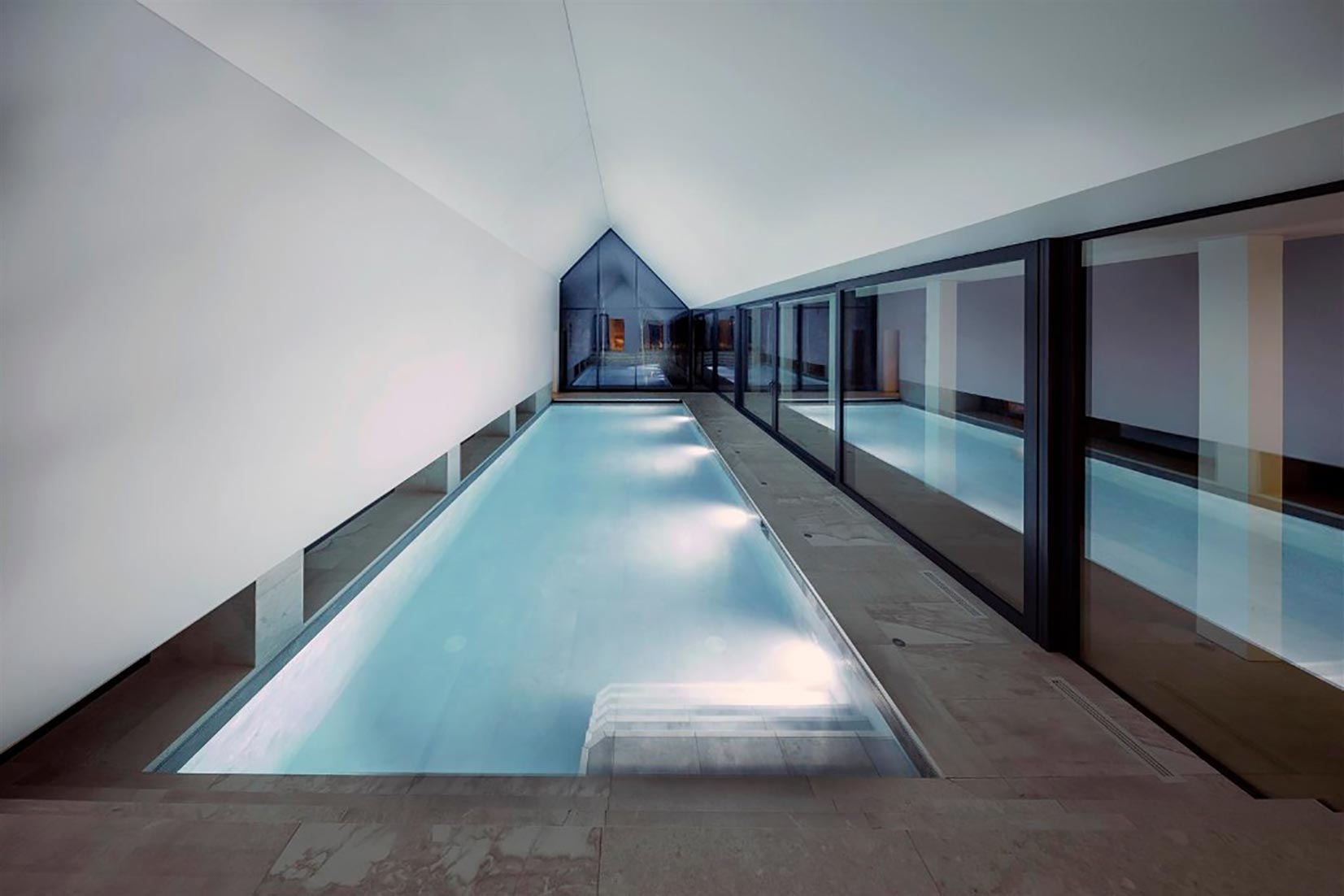 "Health is a state of body, wellness is a state of mind"
One of the biggest trends of 2019 is wellness, simply meaning the pursuit of continued growth and balance in the seven dimensions that make up wellness; physical, emotional, intellectual, social, spiritual, environmental and occupational. A common misconception is that wellness is all about physical health, and while it is one of the components the main idea is to integrate all elements that make up your well-being.
At Origin, we believe owning an Origin pool is about more than just the pool itself, it's about the lifestyle that comes with it. Your swimming pool and pool house can become a centre of wellness for everyone to enjoy, many of our clients come to us because they're looking for a space to completely relax in and while yes, a swimming pool is at the centre of that idea, we at Origin know that it can take a different form for everyone. There are a variety of ways that you can incorporate wellness into your pool house, with every possibility giving you different benefits to chose from:
Sauna or Steam Room – Compliment your new pool with a traditional sauna or steam room, here you can benefit from both the physical and emotional dimensions by relaxing your body and mind after a hard days work or unwinding with friends and family.
Spa – A perfect addition to any pool, and does a great job attributing to the social dimension especially if friends or family want a break from swimming and somewhere to sit back and relax.
Gym – An obvious choice when it comes to getting the most out of your pool house, not only does it allow you to physically work out in a relaxing atmosphere but also in the comfort of your own home… What could be better than that?
Yoga Studio/ Meditation Room – A spiritual, calm, quiet space that can be tailored to your needs. It adds the same bonus as a gym by providing somewhere for you to take a few minutes to yourself everyday without having to leave the house or garden.
Terrace/ Patio area – Giving you the ability to bring the outside in and the inside out, many of our clients opt for bi-fold doors to help make this a reality. By simply opening up your pool house onto your garden you will bring together different areas of your home and be able to enjoy it all at once.
Bar – This may seem out of place with the idea of wellness but hear us out! Having a bar or kitchen area in your pool house provides a social centre, somewhere you can sit alone and enjoy a well earned drink or somewhere the whole family can gather together. Surrounding yourself with positive things is one of the staple beliefs of wellness and what's not positive about a bar?