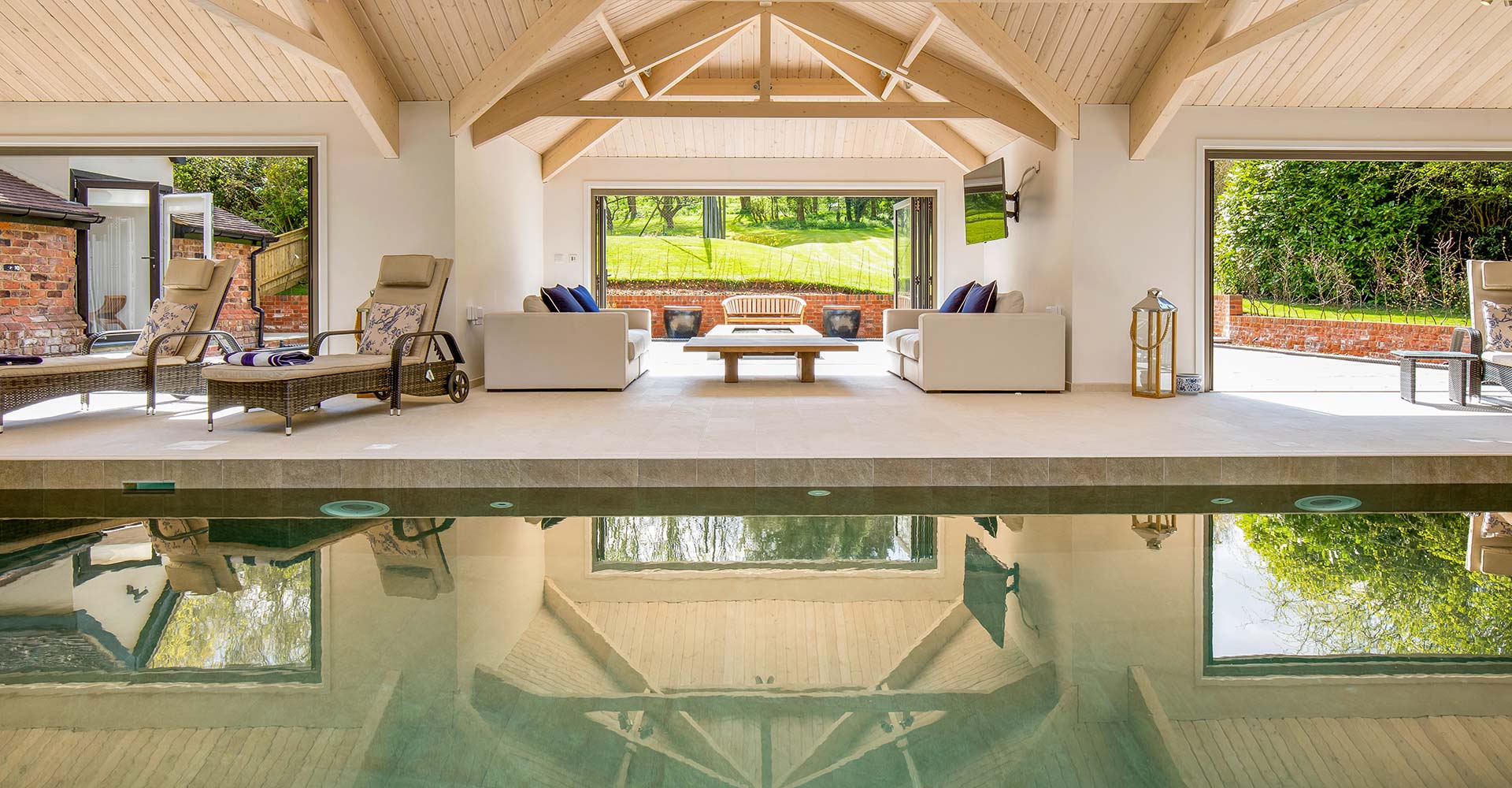 With all of this in mind, it can be difficult to get back into the swing of things and go forward with a positive outlook on the months ahead. Swimming can be a great way to dive in (no pun intended) as it can have a positive impact on our mental health, not to mention it's amazing for our physical health too. A recent poll by Swim England (2018) showed that 1.4 million British adults reduced their symptoms of anxiety or depression through swimming. As well as the numerous studies that have shown the positive impact that swimming can have on your body; swimmers have a lower risk of heart disease and strokes, it lowers blood pressure, improves lung capacity and reduces joint pain.
If you already have an Origin pool, then what are you waiting for? Stop reading this, go! Swim the stress away and start feeling the positive effects of pool life. If you don't have an Origin pool then the same question applies, what are you waiting for? Contact us for your free evaluation today!
So many of our clients want their pool space to be a place of relaxation and wellbeing. These two words have different meanings for everyone, for you it could mean having a place that the whole family can be together or somewhere that you can have all to yourself. At Origin, we encourage you to think about all the possibilities that your pool could offer.
Steps towards mental and physical wellbeing can come in various forms but our team of experts manage the entire process for you, taking the stress away from you. We will design a place suited to your needs, whether that includes space for a home gym, a sauna or a lounging area for the whole family to enjoy.
So think about what this new year could bring for you, take the jump and get in touch with Dave Horne or email info@originpools.co.uk for more details and to meet with one of our directors on site to discuss the possibilities.