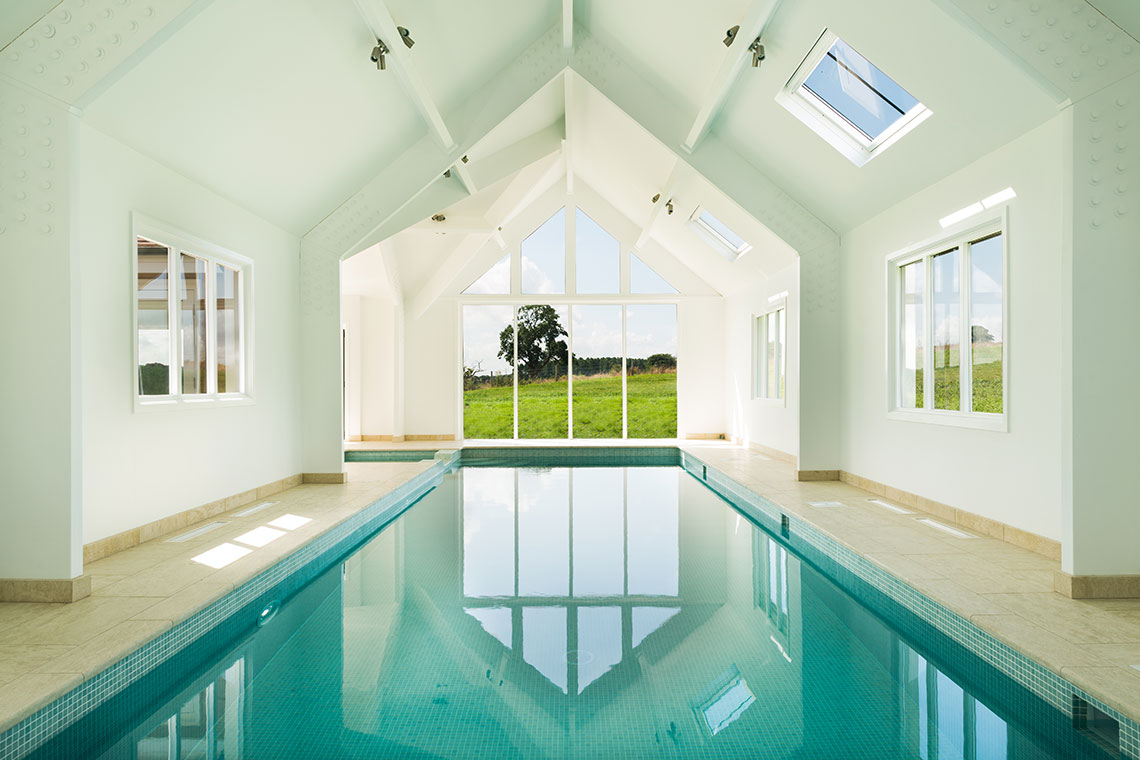 It's finally January, a brand new start to a brand new year and after everything that 2020 had to offer, 2021 has got high expectations to fulfil. For the majority of us, this year will teach us how to navigate the 'new normal' and see more people than ever planning staycations. The UK has always been a nation of 'resolution setters' and while taking up a new hobby and exercising more have always featured on the list, this year it's all about making time time for what's important and embracing your inner wellness.
But what exactly does wellness mean? How can we find time for what's important and can the two of them be linked? Wellness is the act of practicing healthy habits on a daily basis to achieve better physical and mental health, it ensures that instead of just surviving, you're thriving. With 2020 being the year that time slipped away from us, this year finding time for what's important has got to be a top priority. So, what's important to you? Spending time with family? Taking an hour out of the day to relax? Learning a new skill? Getting your daily exercise? Origin can help you achieve all of this.
Steps towards mental and physical wellbeing can come in various forms, for you it could mean creating a place where the whole family can be together and spend time having fun or somewhere just for you to wind down and relax. Origin's team of experts manage the entire process, taking the stress away from you, they do it all. Origin will design a place suited to your needs whatever wellness means to you, whether that includes space for a home gym, a sauna, juice bar or lounging area for the whole family to enjoy.
Swimming is a fantastic activity that can have a positive impact on your mental health, not to mention the amazing advantages for your physical health too. Numerous studies that have shown the positive impact that swimming can have on your body; swimmers have a lower risk of heart disease and strokes, it lowers blood pressure and reduces joint pain. It can also be a great source of family fun or the hard hitting form of exercise you need, however you choose to see it; Origin can make it happen.
As we move forward into a new year no doubt we will see more emphasis when it comes to reducing our environmental impact. As a future swimming pool owner there are steps you can take, from using an air source heat pump to heat your pool to choosing a pool house from Origin's Eco-Swim range to ensure that your swimming pool keeps a low carbon footprint as wellbeing is important for our planet and proud island too.
Origin are unique in that their team includes specialist designers, architects, engineers and project managers with 40 years of experience. They take complete control of the whole project, from the indoor swimming pool design, budget and construction to the building and maintenance of the completed project. Let Origin make 2021 your year.