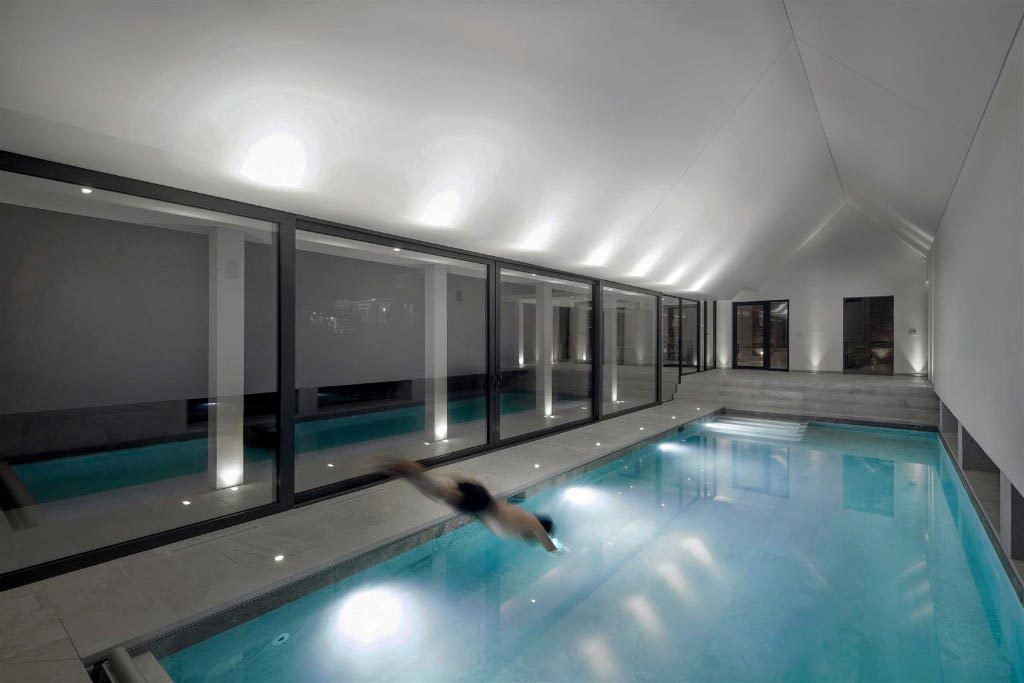 As we make our way towards December, most of us are wondering what the festive season will look like this year and with more of us than ever staying home, it's easy to see why a positive mindset is an essential item during another lockdown!
It has always been important to look after your mental well-being as well as your physical wellbeing but just how do we do that? Exercise is an amazing way to kickstart your endorphins, leading to a happier mindset and should be an important part of our weekly routine.
Swimming is an incredible form of exercise with a long list of health benefits, both mental and physical. Just by swimming regularly, you can help reduce long-term health conditions such as; diabetes, heart disease, depression and even dementia. Even today in 2020, swimming remains one of the most popular activities across the country, in fact 4.7 million people swim regularly every month. Water based activity also places less stress on the joints and makes exercise more comfortable, meaning swimming is ideal for anyone suffering from joint and muscle pain or musculoskeletal conditions.
If you are looking for a physical activity to improve your mental health, swimming is an amazing option. Not only does it improve quality of sleep, over 1.4 million adults in Britain feel swimming has significantly reduced their anxiety or depression and nearly half a million people have stopped or reduced their medication due to the effects of swimming. Having time in the pool gives you the space to work through any stress or worries, in fact the movement of water over your body creates a massaging sensation which encourages you to relax. Just being in water increases blood flow to the brain, boosting your brain health and overall mood. If all of this wasn't enough to make you think seriously about pool ownership, it was recently reported by Swim England that those who swim feel up to 12 years younger than those who don't.