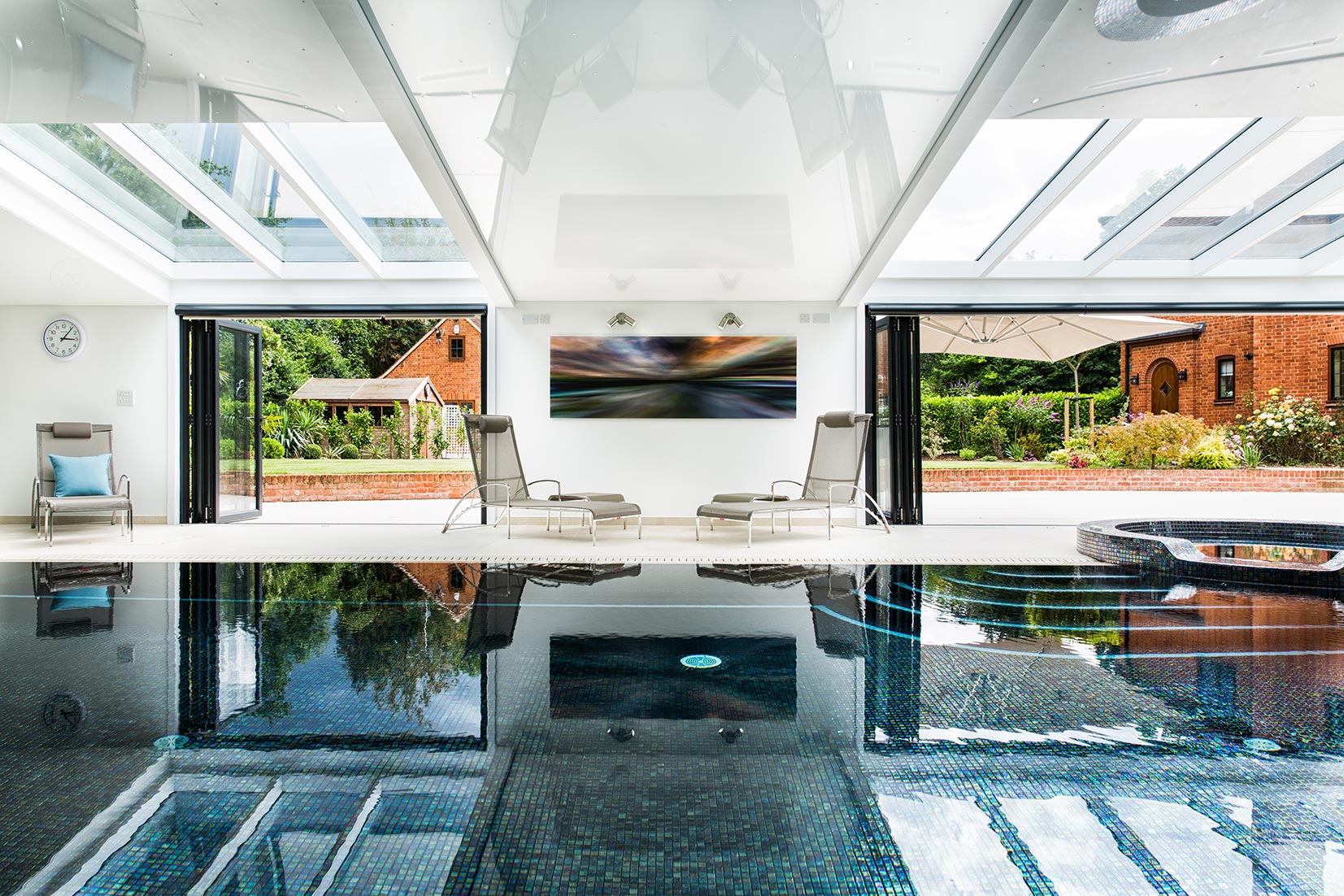 Step 3: Build
At Origin, we want to make the building process as stress free as possible and make sure we are communicating with you every step of the way to ensure the end result matches the expectations of your dream swimming pool. Origin will handle everything for you rather than engaging separate companies for each element of the build, which means juggling communication with different firms and can be more risky as the end result depends heavily on how well they work together. Remember, we do it all!
With us, you'll have a dedicated project manager and back office team to guide you through the whole process, they will be available to answer any questions you have and talk you through the process as it happens. During the build, your project manager will conduct regular meetings giving updates on the project, which will give you the opportunity to ask questions and make choices on the finer details and ensure you're well informed and involved at every stage.
We will also liaise with all external parties involved so you don't have to; including planning, building control and utilities companies to ensure the swimming pool installation runs without a hitch and stays stress free for you. Our dedicated team of pool and building construction experts ensure every project runs smoothly and on time.
The building process covers:
Project management – Making sure that every aspect is taken care of from planning and procurement all the way through to the finished project.
Construction – Pretty self explanatory!
Client liaison – After building swimming pools for thirty five years, we know how important it is to keep our clients involved from start to finish.
Training and handover – We will show you how to make checks on your pool and then most importantly, you can go ahead and enjoy every aspect of your Origin pool.
At Origin, we want all of our clients to have a stress free experience that leads to their dream pool, in order for this to happen Origin handles every single aspect of the project from start to finish leaving you secure in the knowledge that you have the best team possible working on bringing your vision to life.